Timothy Keller On Imputed Righteousness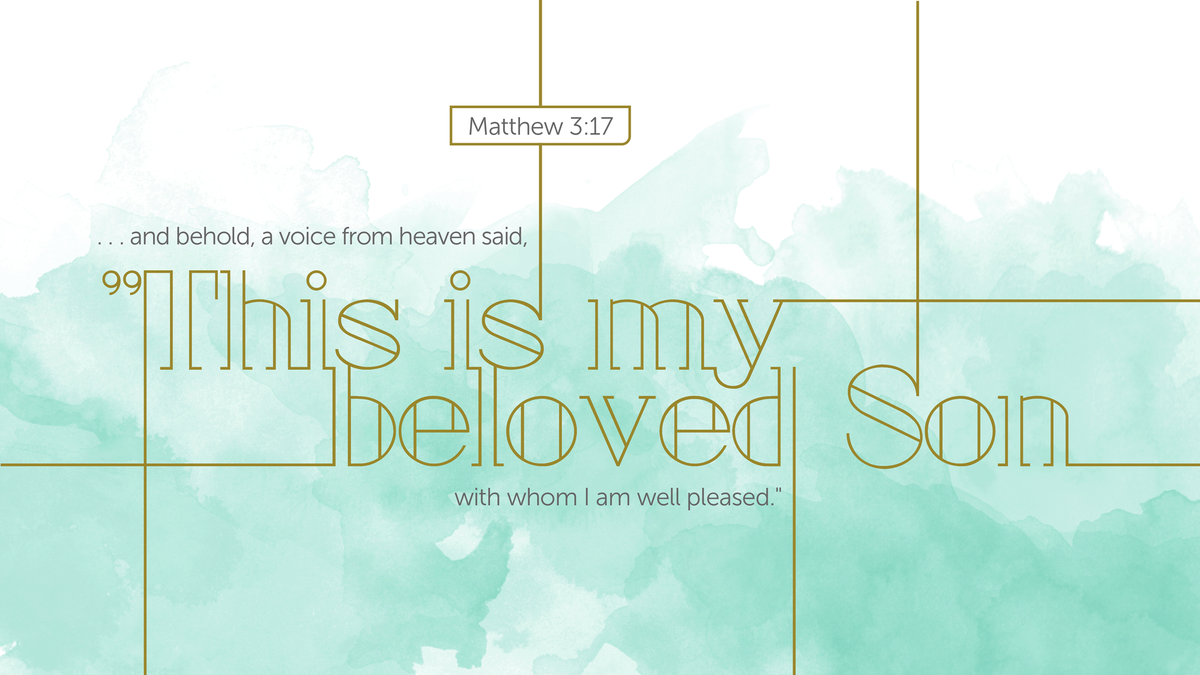 In Christianity, the moment we believe, God imputes Christ's perfect performance to us as if it were our own, and adopts us into His family. In other words, God can say to us just as He once said to Christ, "You are my Son, whom I love; with you I am well pleased."
Timothy Keller, The Freedom of Self-Forgetfulness, p. 40.